Maximize yourself
Welcome to Study Association Aureus. We are the study association of the School of Business and Economics of the Vrije Universiteit of Amsterdam. The mission of Aureus is to support students in their need of development during their studies, in preparation for the next step after the SBE.
Maximize your career
Maximize your career with our career platform! On this platform we provide the newest vacancies, company profiles and a lot of career advice. Stay also up to date for all our career events on our website.
Maximize our future
Aureus wants to inspire and motivate students to incorporate corporate social responsibility (CSR) into their daily lives to become the leaders of tomorrow. Check out our CSR report to see what we do to make the world a better place.
Go to "Moco Museum Visit"

Moco Museum Visit

In art we trust! On the 6th of December, you are invited to join us at the Moco Museum, located on Museumplein. The museum has exciting new exhibitions to offer, with modern, contemporary, and street art. Join us on time as our time slot starts at 17:45. There is a 5 euro contribution for the...

Go to "End-of-year Master's Drink!"

End-of-year Master's Drink!

Join us at Woody's for the end-of-year Master's drink. Come with your friends and enjoy some free beers from us!
Career Platform
company profiles 34

vacancies 163
Go to "Deloitte"
Deloitte
Choose your impact. You want a job with impact. At an employer where you can make a difference. Deloitte is such an employer. With over 7,000 people in 15 offices across the Netherlands, Deloitte is one of the largest providers...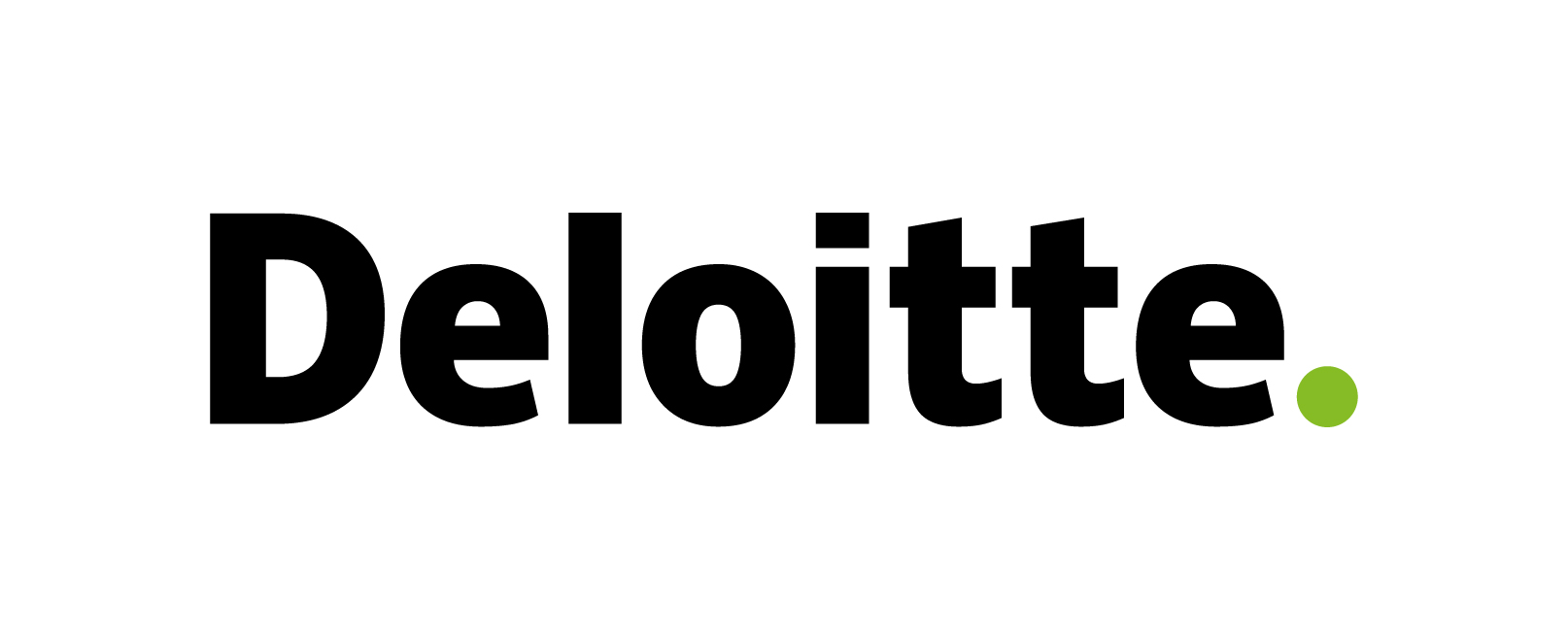 Go to "Aureus Refer a Friend Contest"
Aureus Refer a Friend Contest
We are having a refer a friend a contest! This means that you will receive a €2,50 voucher for every...
When

14 November 2022 - 16 December 2022
Go to "Christmas Drink"
Christmas Drink
The finals are almost over so that means that the Christmas holiday is nearly there.We are excited to celebrate this...
Go to "Aureus Wintersports 2023"
Aureus Wintersports 2023
Important: The applications will open at the 7th of December on 12.00PM on this page! Before you apply please read...
When

4 February 2023 - 11 February 2023

Where

Val Thorens, France